Relic's Car Club does more Aluminum Casting!!

Dan "the Madman" Nelson invited everyone over to his new digs for a barbeque and some good old fashioned fun, pouring molten aluminum into sand molds!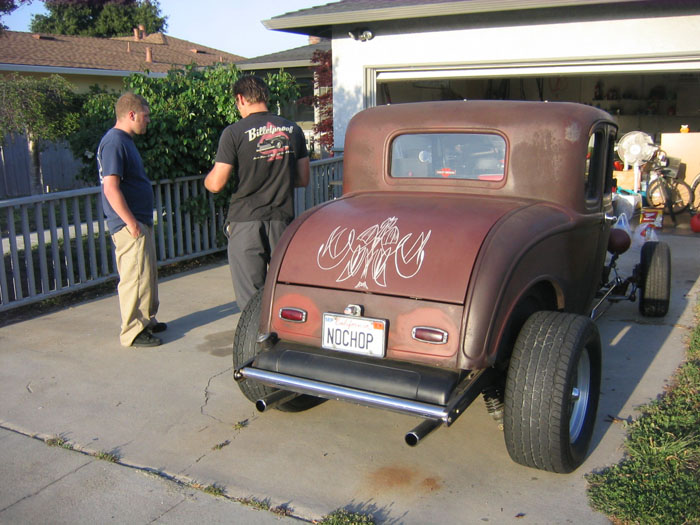 Winston's 1932 Ford coupe is a regular around the area!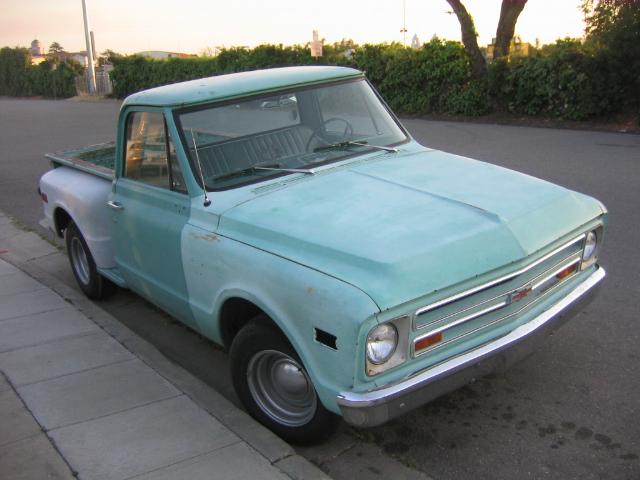 Greg Short's 1968 Chevy Pickup truck. It's his daily driver, and I was finally able to catch it for some decent pictures!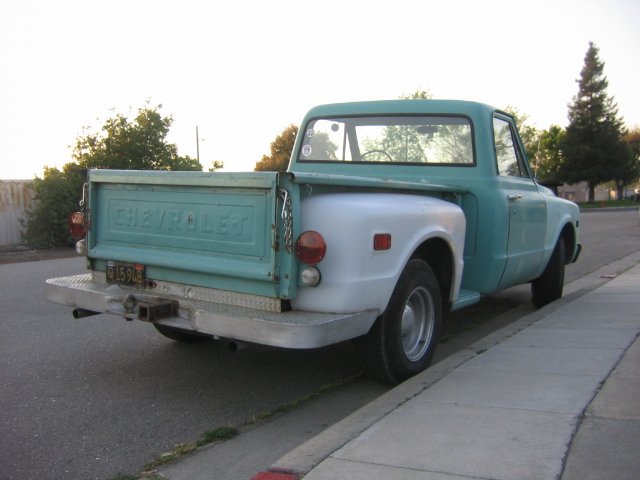 The business end of Greg's Truck.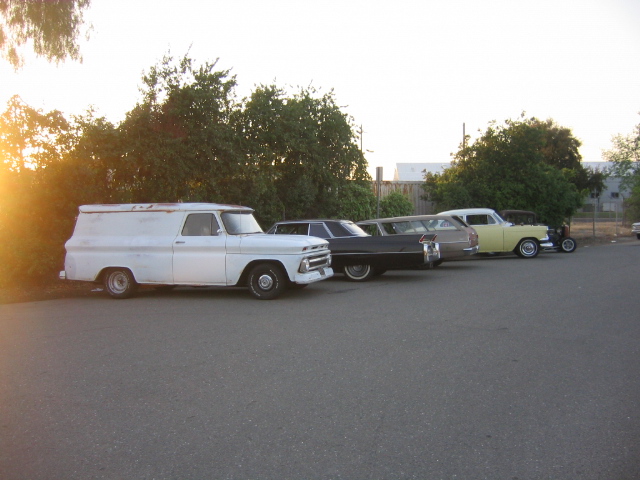 Also known as the "Piles for Miles" Car Club!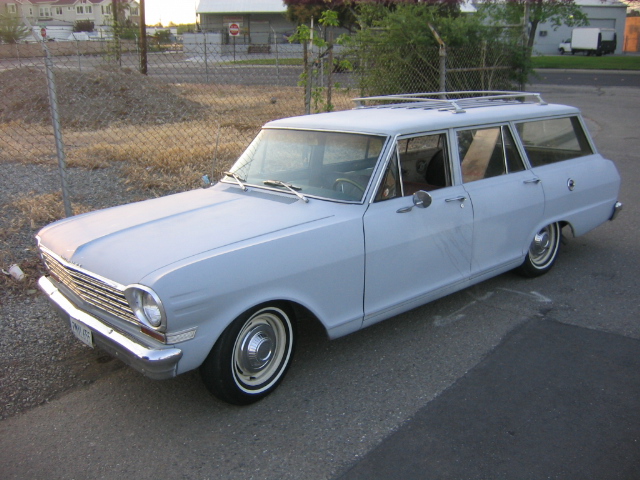 Matt's super rad Nova Wagon!!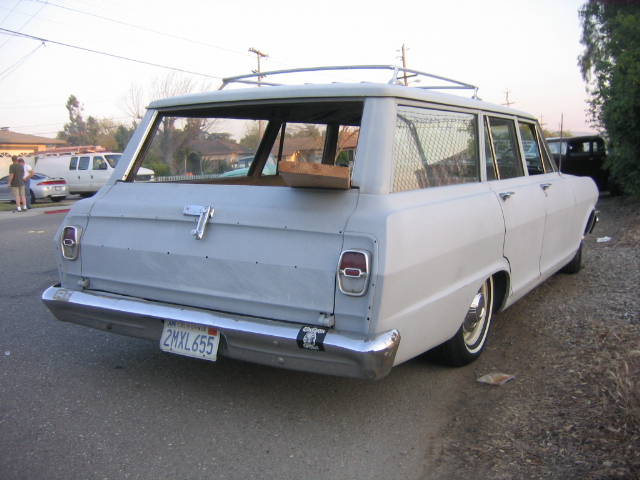 Another shot of the Super swingin' Grocery getter!!

No watermelon helmet needed now, another shot of "NOCHOPS" '32 Ford!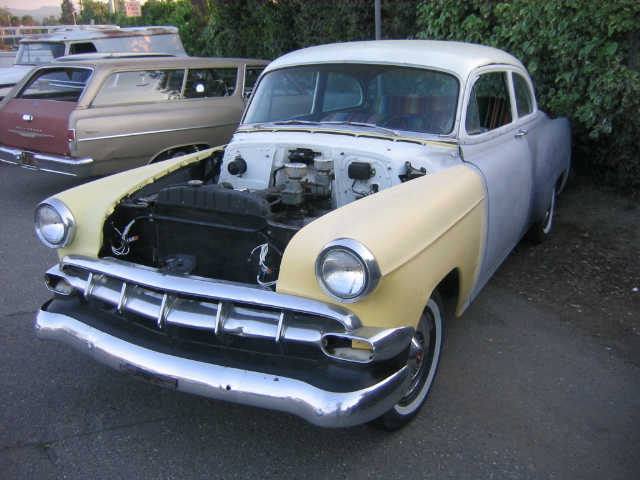 Dan's 1954 Chevy with the souped up 235!!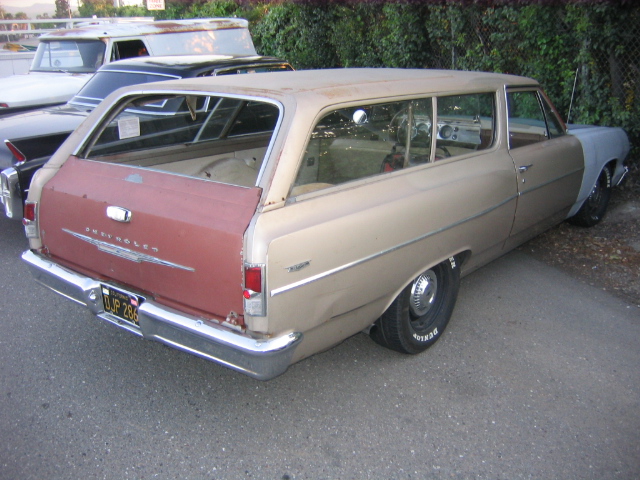 Norm's 1964 Chevelle wagon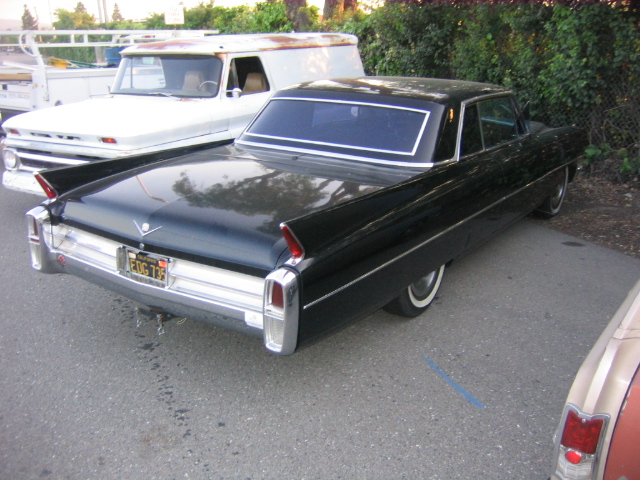 Justin's 1963 Cadillac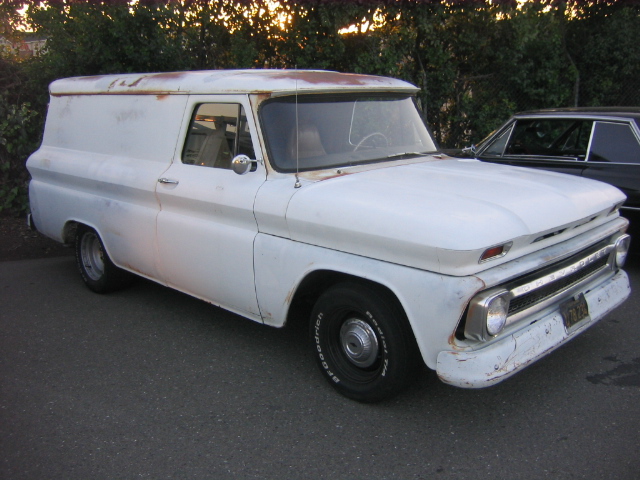 Panel Pete's Pickle Delivery!
---
Then things began to get hot!!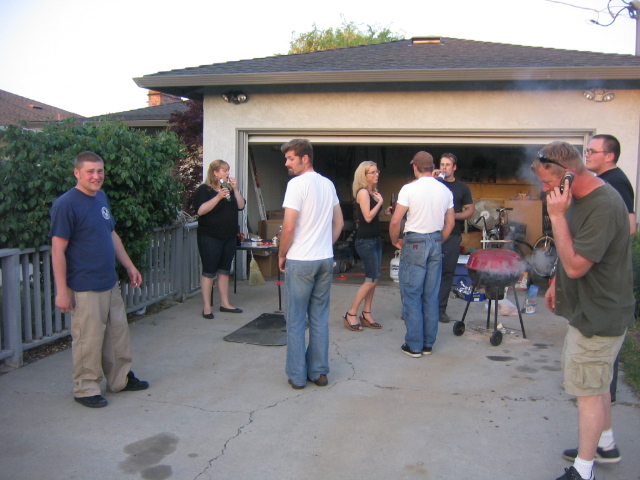 The barbeque insanity!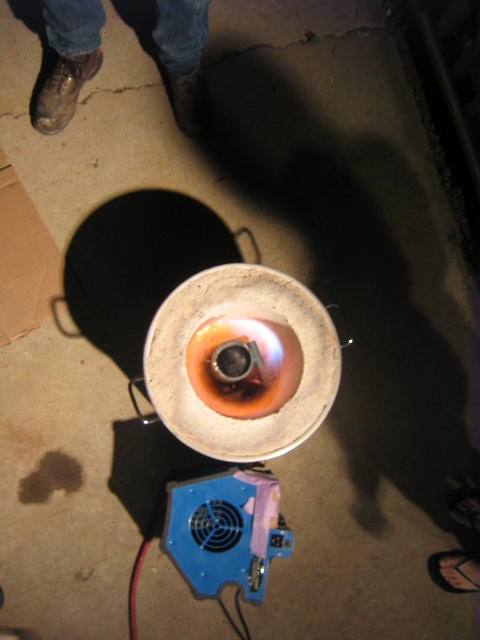 The new furnace gets cooking!!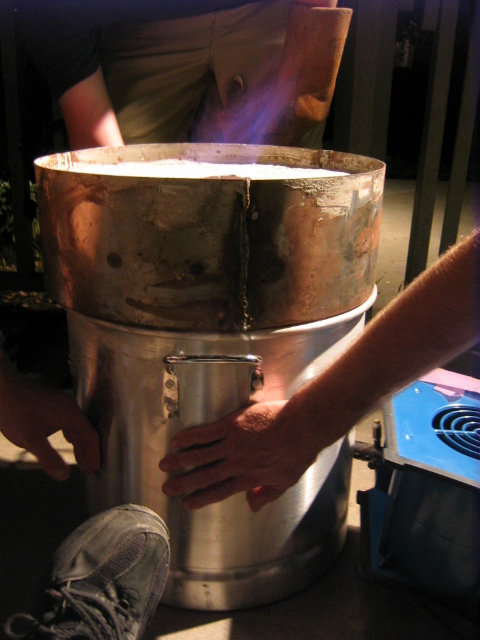 This thing is hot enough to melt aluminum on the inside, but cool to the touch outside!! Muchos kudos to Dan!

The prepped mold. We've been pouring them open faced, because we haven't mastered the closed pour yet.

Smoking!!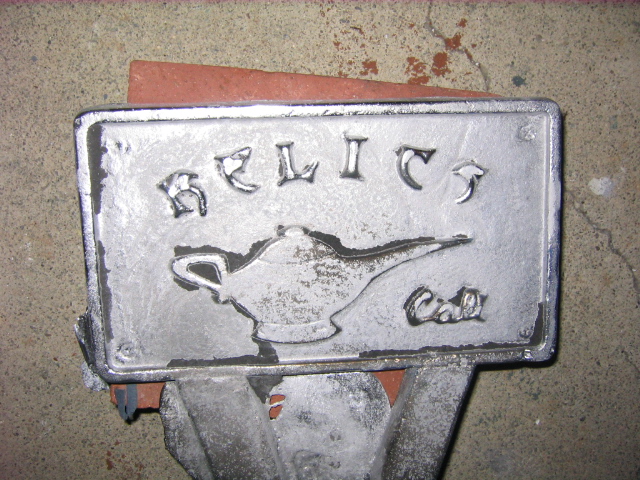 Greg's freshly poured car club plaque. No sissy mailorder bullshit here!!!