waywardgarage.com
How my fascination with superchargers began
---
How it all Began...
It began simple enough, I was checking out the Yahoo! Classifieds (before they started charging to use them and just before Craigslist existed) and I first saw this kit pop up for $1200. Of course I wanted it, but no dough no go, you know... Well, about a month later it dropped to a $1000. A week later $800. A week later, it was down to $600, and it became mine!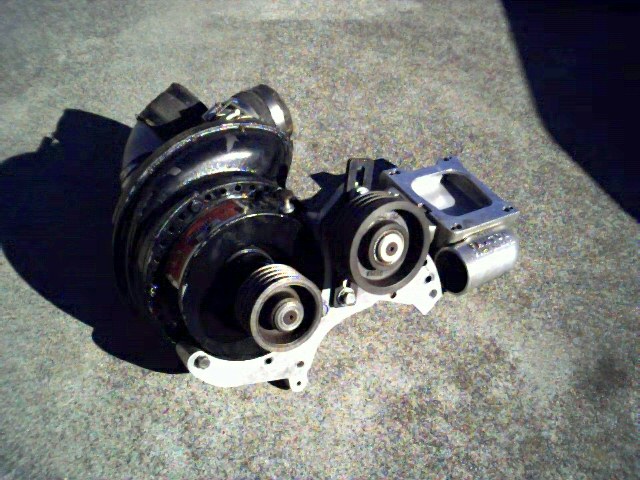 1.12.2004
---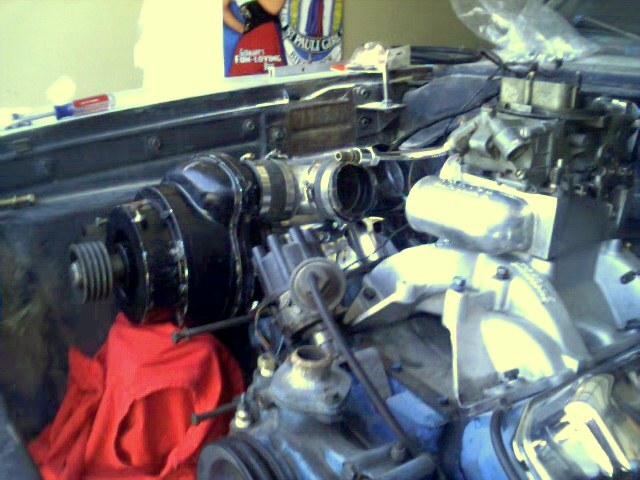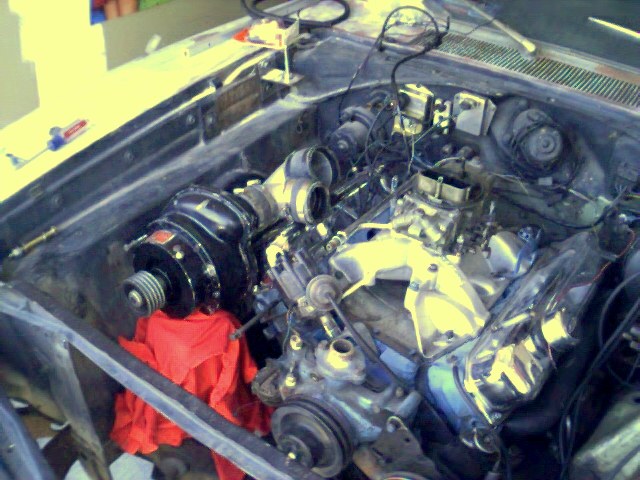 It didn't take me too much time to mock it up on my '68 Charger, but I really lacked the technology at the time to make it work, plus actually driving the blower was something I hadn't planned out yet either.
---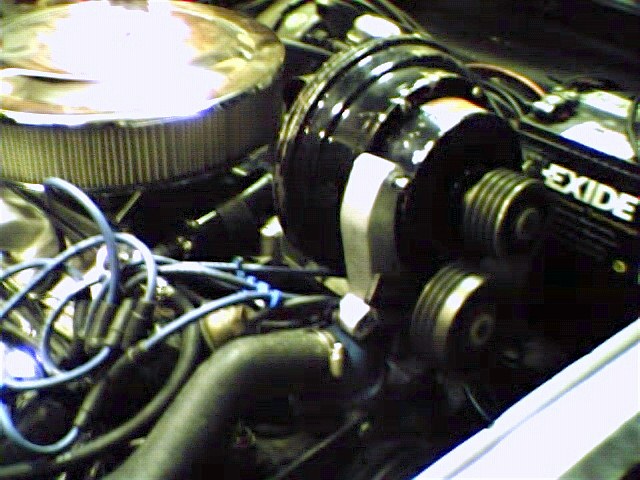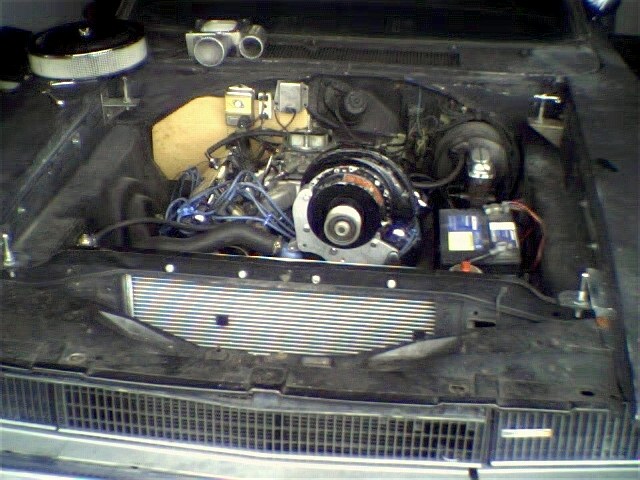 Later after the Charger was roadworthy again I tried another approach, this time putting it on the driver side.
---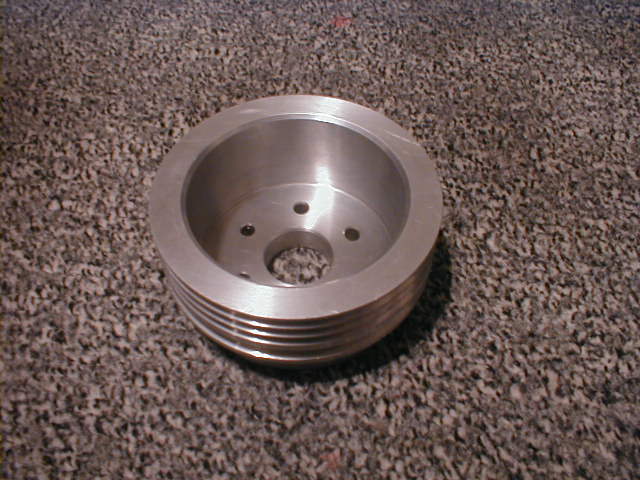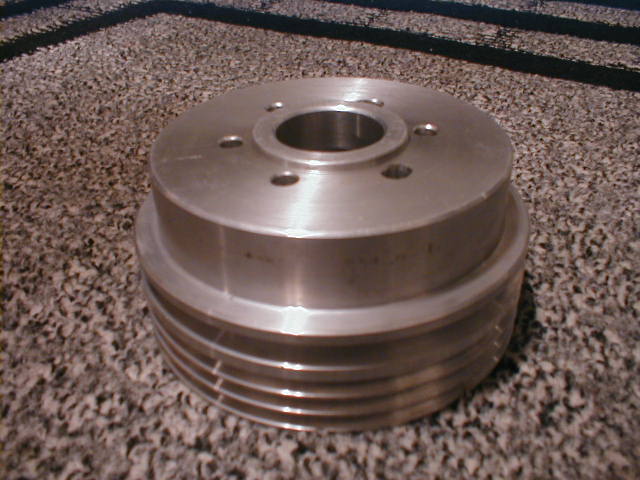 I did eventually find a crank pulley for a big block Chrysler and the weird three tiny v-belts, but I'm not sure I'll actually use it. The supercharger project mutated and went a different direction...
---