waywardgarage.com
Test Run with the McCulloch Supercharger!
Monday, December 7, 2009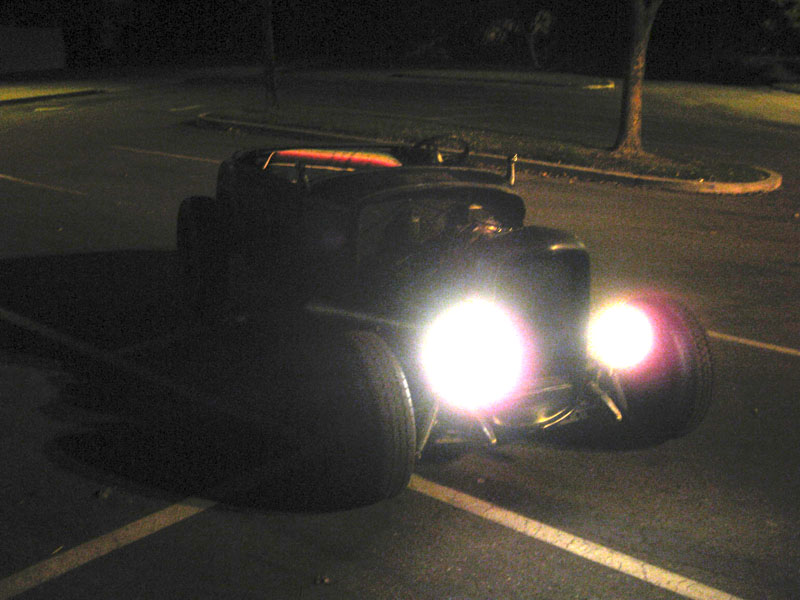 It was freakin' awesome!!!
The little 283 pulled the car around pretty good before, now its a little rocketship!! The way the engine runs is incredible, with more power on tap, it spins 'em and goes sideways easy!! I drove the crap out of this thing and I disrupted the peace!!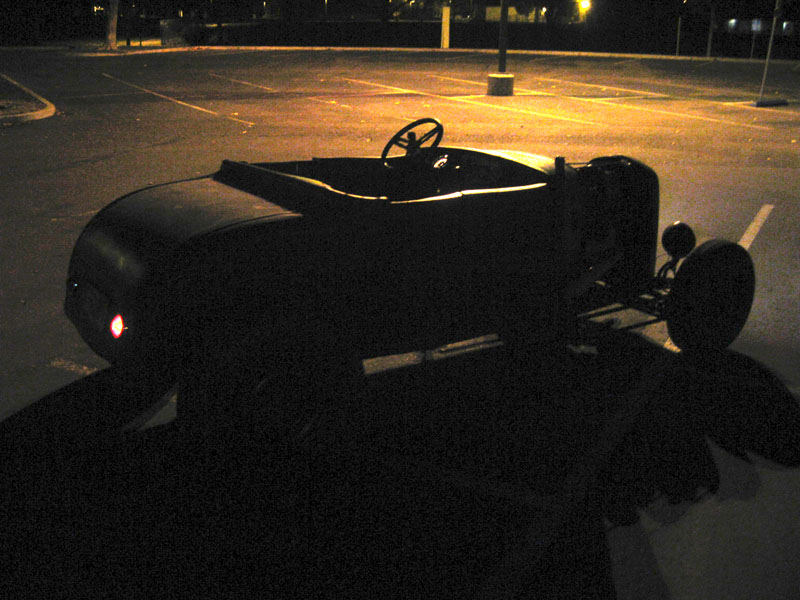 Wasn't too cold, but it's pretty windy without a windshield. Swung by a Kyle's place and took him for a spirited drive, he liked it!
Here's a little video walkaround I did before I went home. Yep, I have only one tail light and it is idling pretty high.
I'll have to have to get some in car videos, too.
Still got lots of work to do, but DAMN! There is no motivation like a thrill ride like that!